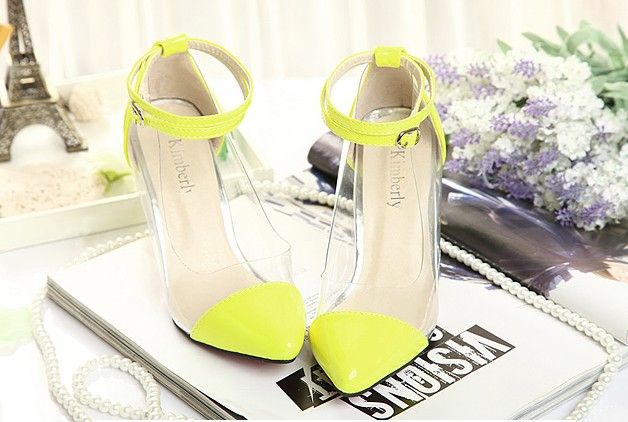 BLKMARKET determines to bring the purchasing environment of shoes with western styles into China, which not only makes Chinese consumers know the newest western styles design but also marks the same price on all products with western price so as to restore the real high price ration of fashion shoes. BLK MARKET will make every modern urban woman begin her journey of fashion from here due to its elegant and comfortable purchasing environment and excellent personalized service.
BLK MARKET spares no efforts to create a platform to directly show characteristics and special charming of many brands and provide a fashionable mall integrating with diversified styles and plentiful premium brands. The mall can satisfy to a larger extent the high pursuit of consumers to beauty, fashion and texture due to its spatial design with strong texture, smart and economic display. The new stage BLK MARKET has first approved 20 pure western fashion brands which will boom with bright light.
Beverly Feldman will be famous for gorgeous and sexy high heeled and flat shoes. Being born in Massachusetts in America, the founder Beverly Feldman entered Pratt Institute in New York in 1965 and learnt to draw and design shoes. She has ever served for various brands and finally struck out on her own right at the age of 30.
Random Posts