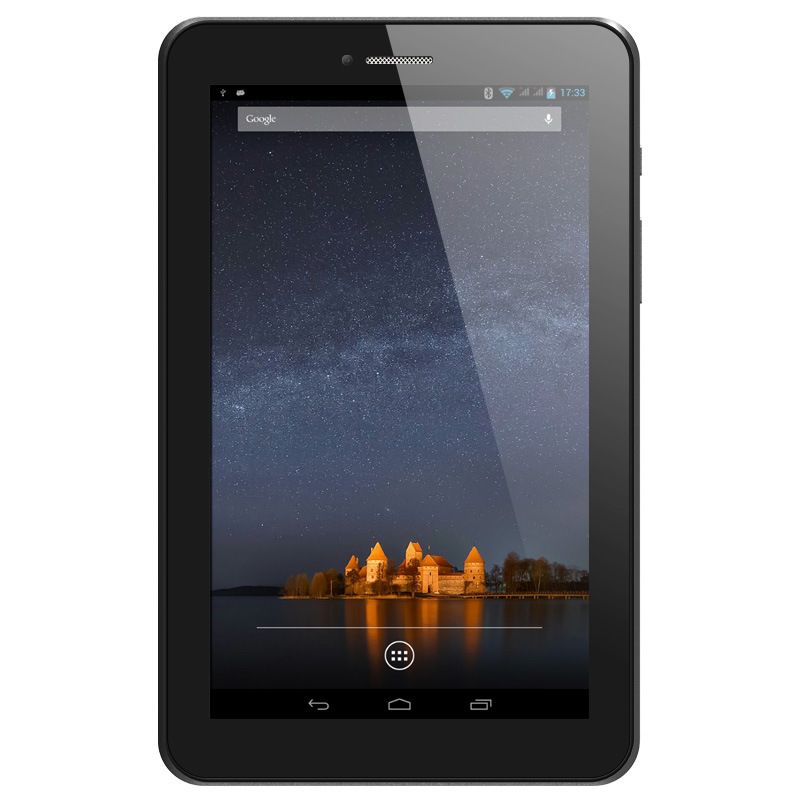 First part: text information
On the back of fuselage are graphical texts and the product LOGO. This text is usually printed on the back-plane by special technique. If the product were used for a period of time, the graphic text would wear to some extend, typically, the color becoming darken whose color would different from the new ones. Owning to the cumbersome of abrasiveness cumbersome in the renovation process, many businesses have adopted the approach of polishing the fuselage. However, the LOGO which are polished would appear the different luster by this way.
second part: the interface section
We should check out the USB ports and the headphone jack carefully. However the TF expansion interface and HDMI interface can pay little attention because their applications are less.While Ainol Numy 3G AX1 have all the good interface section so,When we buy android tablet, First, we need to look at the edge of the headset and USB interfaces. Both interfaces are plugged frequently, thus the interfaces are very easy to leave the edge scuff marks. Especially the USB interface whose corner is clear, inevitably, it would have a clear handling mark on the second-ones. At the same time, we can observe the metal part by our eyes for the discoloration of oxidation.
Third part: Sound section
Part of the android tablets have outside acoustics. Their bee mesh surface could't free away with the dust which are difficulty to remove off. In addition, as we all known, the high quality acoustics would produce filamentous.
Fourth part: Case Screw
Early android tablet products don't have the design of screw-free. Even now, accounting for the cost, many small brands still apply the traditional technology. If the products were processed by this way, we can discover it by observe the station of screws. Because the rust layer will destroyed after using, especially, the black shell products, whose screw will be blackening, even without being disassembled, there still would have some traces survive.
About The Author: A staff from DHgate, a leading B2B e-Commerce marketplace which offer a wide range of the latest and quality China wholesale products.
Random Posts