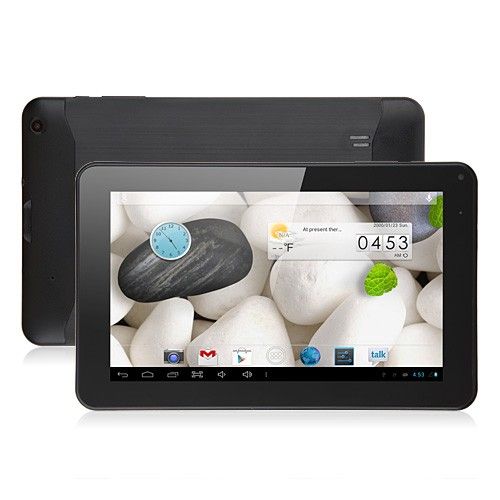 The game has no background story, decryption and deeper content, the purpose of the game is simple and direct, fast to reach the finish line control characters. The points of the game is like a small maze, end point may in any direction, you need to pay attention.When the end, you have to do is to use smooth free control, fast over the obstacles to reach the destination.
The game will have a few small tutorial level to teach you how to operate a start, the game has 3 levels, the EASY and HARD model is divided into each level, each with 18 small level, game content is quite rich, want 3 perfect clearance is not so simple.
"Mini Dash "is a simple and fun game, showing exquisite, rich in content, like the game friends, using the android 4.2 jelly bean Tablet users friends quickly download experience!
Random Posts